About Us
Seeking A Residential Landscaping Company Near Westerville, OH?
Our Company Roots
Involved in the landscaping and irrigation industries since 2001, owner Ryan Hosein decided to take his passion for landscaping and start his own landscaping company, Blue Ring Residential Services, in 2010. Blue Ring Residential Services serves clients in Columbus, Lewis Center, Westerville, Powell, Dublin, Upper Arlington and the surrounding areas of Ohio.
Ryan recognized there was a need in the area for a "one-stop shop" services company – a company that could not only provide landscaping and irrigation services to the outside of your home, but provide a wide range of handyman services to the inside of your home as well.
Ryan's customers enjoy the convenience of using one contractor for many projects. For example, Ryan and his team members can meticulously landscape your yard and also repair a downspout, hang a ceiling fan, and install any type of flooring. Every Blue Ring professional is trained in each area of service. Each professional completes classes and seminars to improve their skills and to ensure safety in the workplace. As a small business owner and resident of the community he serves, Ryan personally manages each project, ensuring a personal, professional experience and excellent customer service.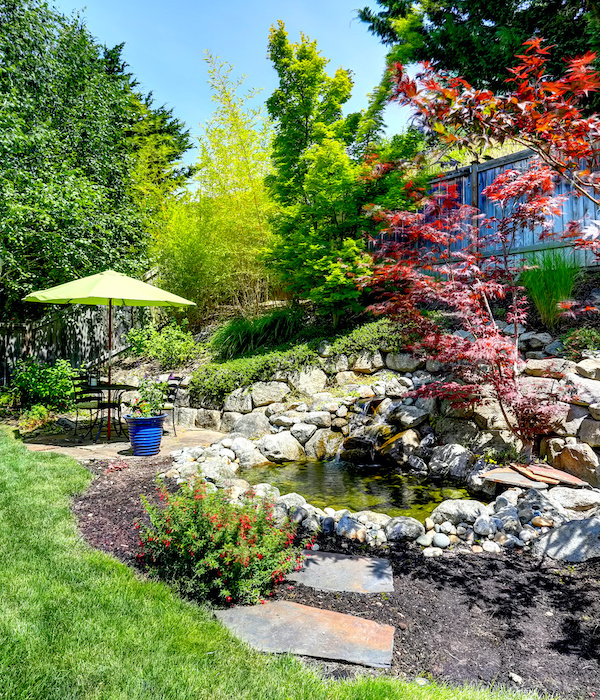 An Overview of Our Services
Landscaping Design

Landscaping Restoration

Landscaping Maintenance

Irrigation Installation & Repair

Handyman Services
Tree Service

Tree Removal

Stump Grinding

Tree Pruning

Storm Damage
Tree Planting

Grading

Drainage

24-Hour Emergency Service